Dispatch.City provides a suite of tools powered by Artificial Intelligence.
Automate routine tasks, route optimization, scheduling, as well as analyzing and tracking operations in Real Time .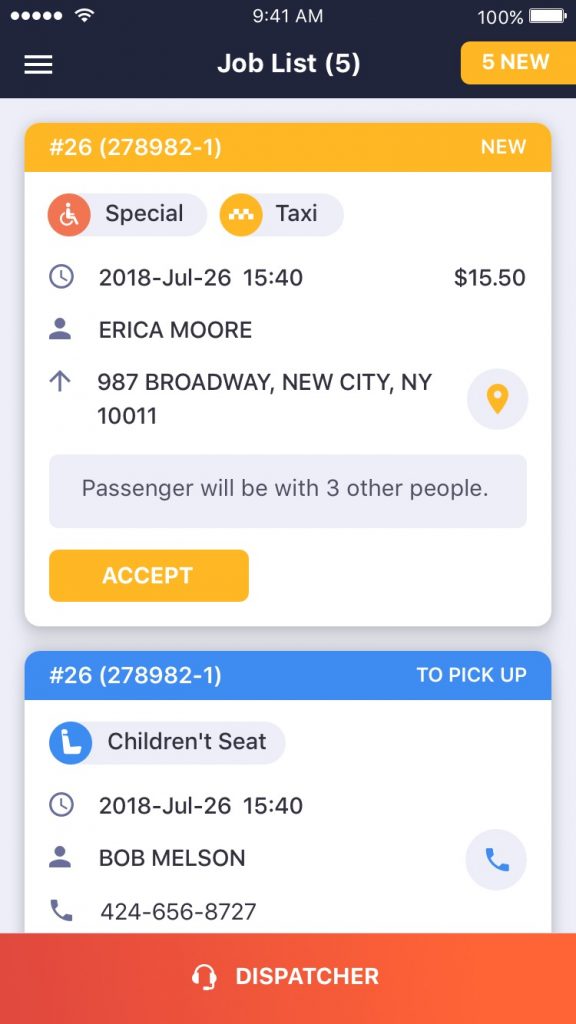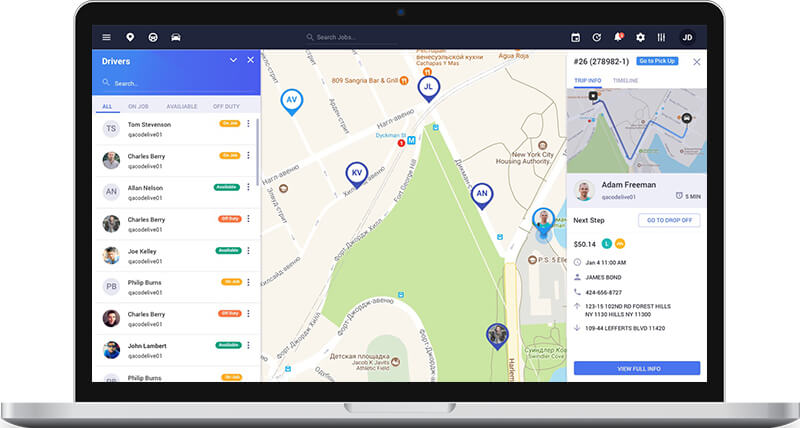 Fully customizable solution that can easily be incorporated into any business process.
Dispatch.City helps Taxi/Limo companies, Medical Transportation companies, Delivery Services and Field Dispatching services to optimize and automate their work processes and operations.