Website Designer NYC Helps Small to Mid-sized Businesses Achieve their Online Success
With expertise in our web design solutions for businesses in New York City, we help companies generate a strong online presence and leads and revenues, while providing the exceptional products and services. We help business in various industries achieve online success.
Healthcare
By harnessing digital media applications, the healthcare industry can derive many benefits for all areas of operation. These include improved communications internally and externally, enhanced training and professional development strategies, better and healthy patient experience, and bedside entertainment. With the integration of social media and the internet, the web can be a good source of healthcare.
This also gave birth to digital healthcare or digital health where health problems and challenges that patients face are addressed using hardware and software solutions and services related to information and communication.
We work with healthcare providers and facilities and develop a model that meets the requirements of digital healthcare. Clinics that are yet to establish an online presence would get good real estate in the digital market, with enough boost to get their online presence off the ground. This can boost efficiency in operation, cost reduction, improved patient member care, and enhance customer experience.
Real Estate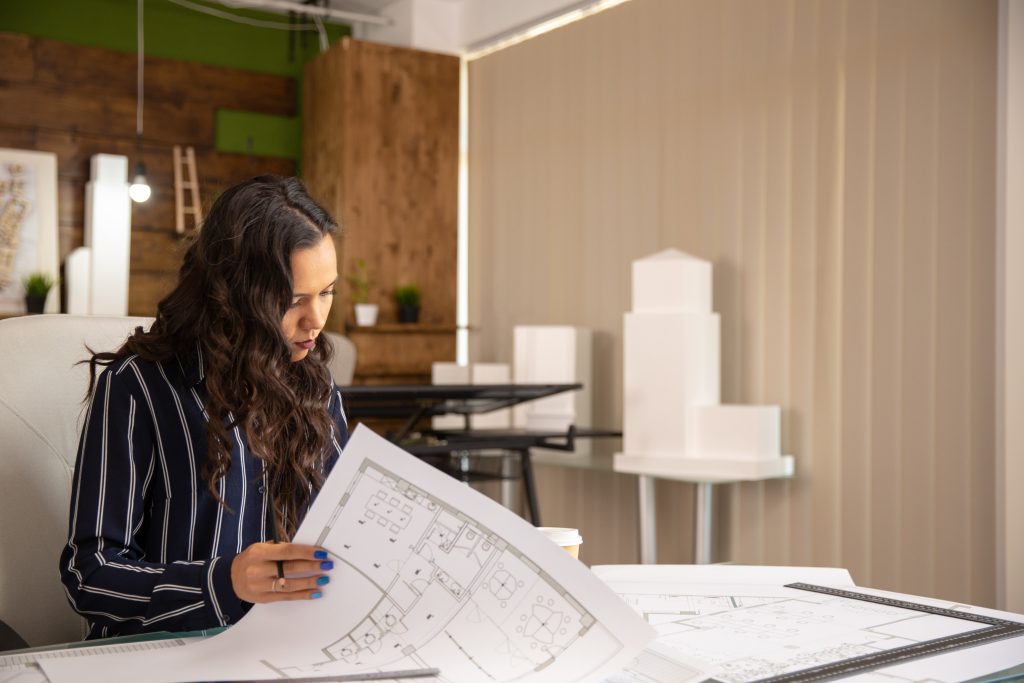 The entire world is turning digital, and real estate, more than any other industry, must be in on the bandwagon. Through the use of the internet and digital marketing strategies, real estate professionals can use the most innovative ways to boost online presence and increase leads. And an excellent real estate listing is just the start.
We Provide creative social media strategies that not only deliver valuable information to clients, but also add the wow factor. They excel where other digital companies fail. With their expertise and a great team, they have the capacity to create a digital marketing plan on a monthly basis, and design a website that is lead-ready and search engine-friendly.
Education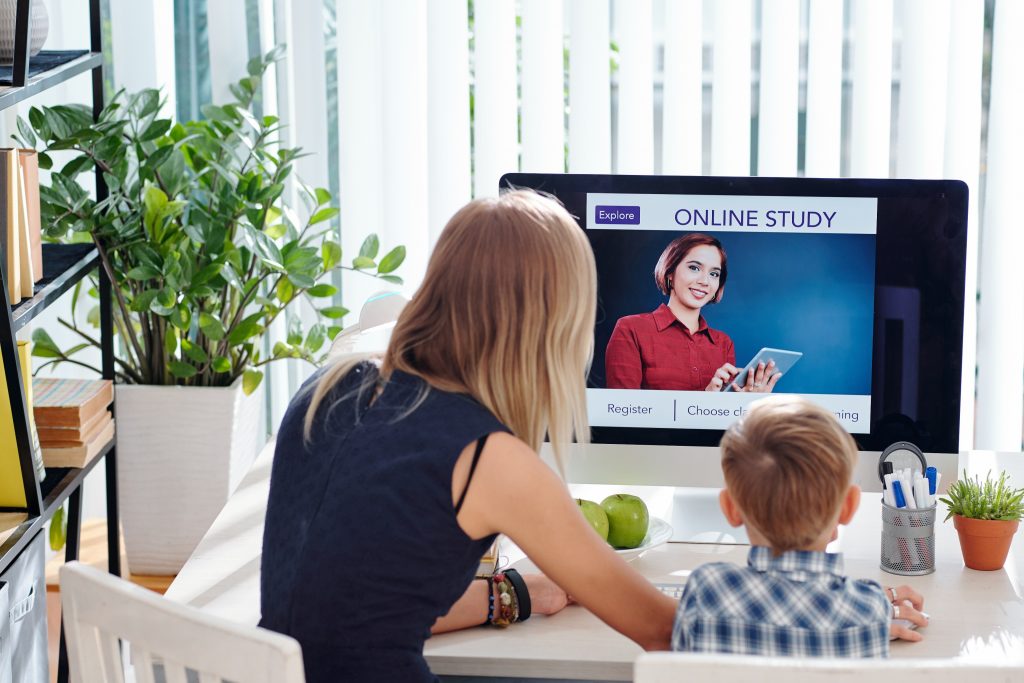 Some children in preschool are learning though an iPad, not chalkboards. This makes traditional delivery of lessons almost primitive. Distance learning has also become a preferred mode of acquiring knowledge by many because of the convenience and freedom it offers. This goes to show that providing education has gone digital and virtual, and the industry must learn to adapt to succeed in the next decade.
Website Designer NYC can assist in helping schools and other organizations improve teaching and learning using digital media, without overlooking the need to mitigate problems related to using the digital tool. There are applications, academic suites and other tools and services that can be integrated to a school's system to deliver a more student-centric service. Website Designer NYC can lend a hand.
Nonprofit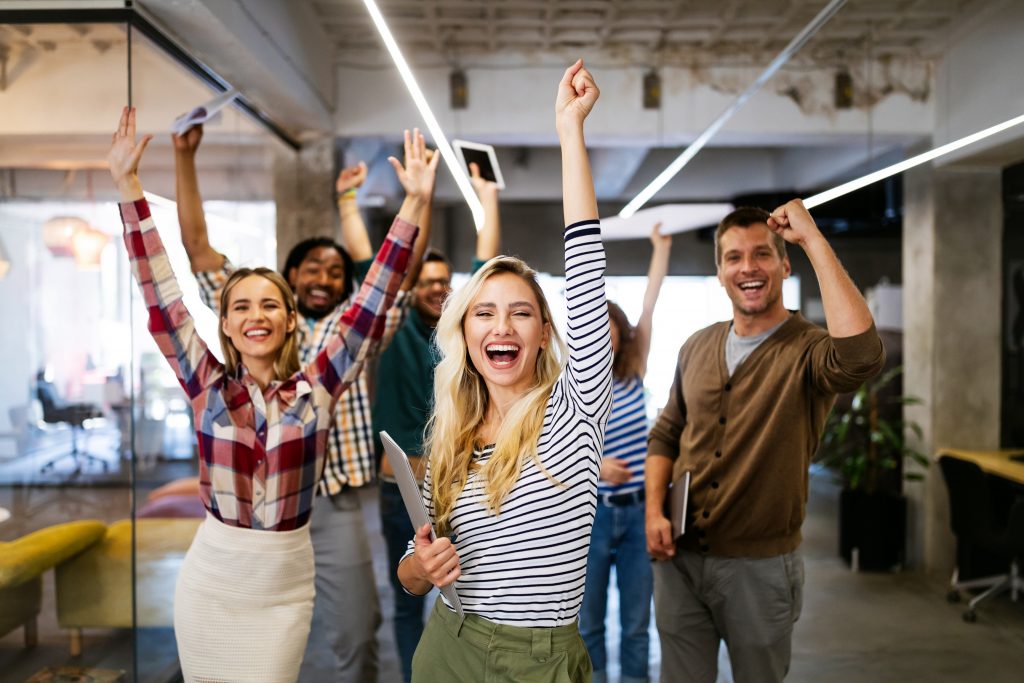 The internet is not called the information superhighway for nothing. So why not use it to build a community dedicated to the betterment of the lives of others, raise awareness to what is going on around the world, and convert community members into donors? The right digital media tools and strategies will further your goals and catch the attention of your target audience.
With skills and knowledge in digital media and web design, Website Designer NYC can develop lead-ready marketing campaigns that will entice prospective volunteers and donors. With their helping, calling on millennials and getting heard is more than possible. Do you need results-driven fundraising strategy? There are many ways to do this online, and Website Designer NYC has no shortage of ideas and tools to use.
Hospitality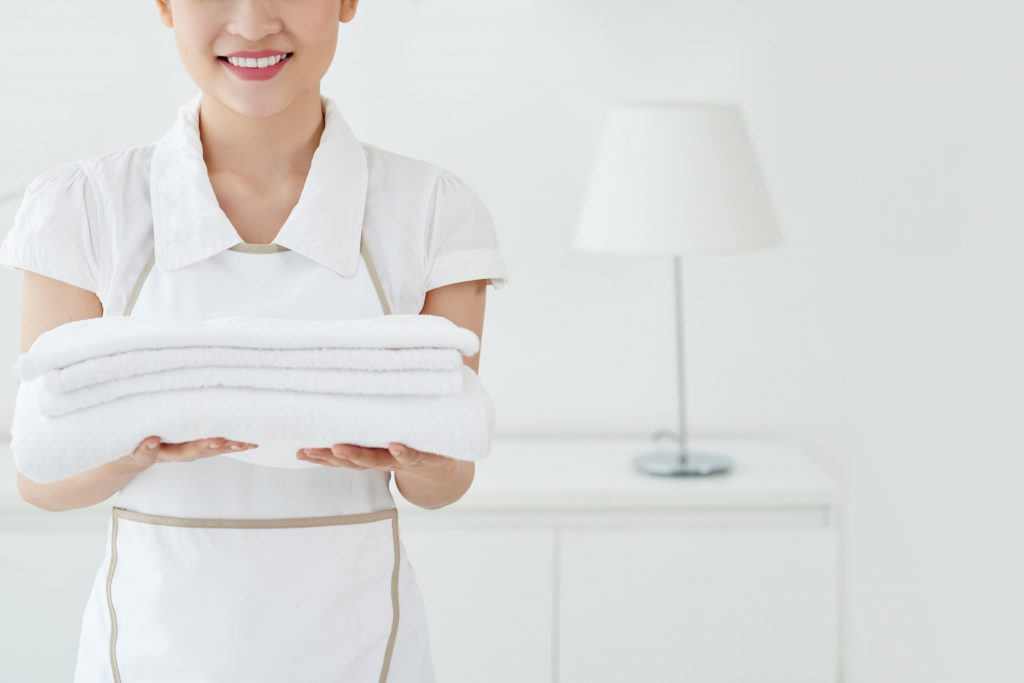 Creating a comprehensive brand presence on all facets of a hospitality sector is not an easy feat. Access to multiple online sources that clients use made the industry even more competitive, requiring a company to be digitally ready and capable. Does your business have the creative digital media that drives customer response that is immediate and targeted?
Website Designer NYC can provide a compelling web design on all aspects of a hospitality sector, from the company site to banners and materials, which will complement your business' existence. They also specialize in ad placements that are carefully segmented to reach targeted market, and to provide measurable data on conversion and revenue.
Transportation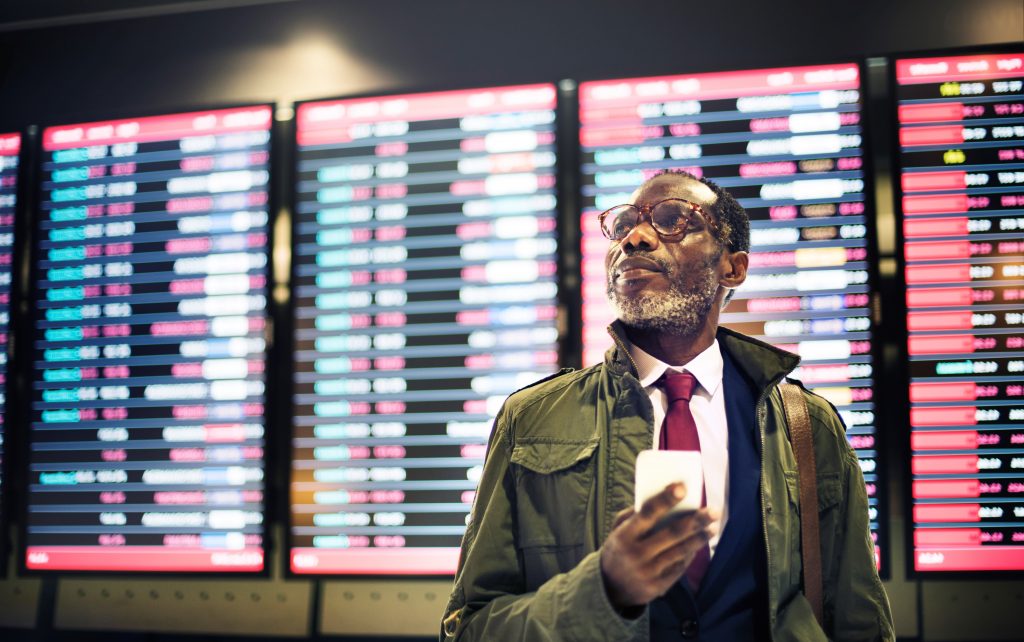 To achieve global recognition and reach, a well-connected people and freight movement is essential. There is a call to provide consolidated, specialized and agile global logistics. To generate business growth and increase customer loyalties, flexible air travel, personalized promotion management, and innovative customer experience must be achieved.
The company serves a wide range of segments in the transportation industry, from courier to third-party logistics. This gives them authority on developing digital marketing and web design that convey and meet industry standards. Website Designer NYC can help in application development, creating traction and consultation.
Food
Not many can resist delicious foods as long as they are presented well to the right audience. But the lack of brand promotion, use of relevant content and social channels, and integration with customer service would make food go stale and uneaten. This is why food industry should go digital.
Website Designer NYC understands too well how social and digital media have changed the food culture and consumer behavior in terms of food shopping and consumption. Armed with the industry knowledge, they can help your business keep up with the trends, such as Connected Table where a meal is shared virtually using digital or social tools.
Travel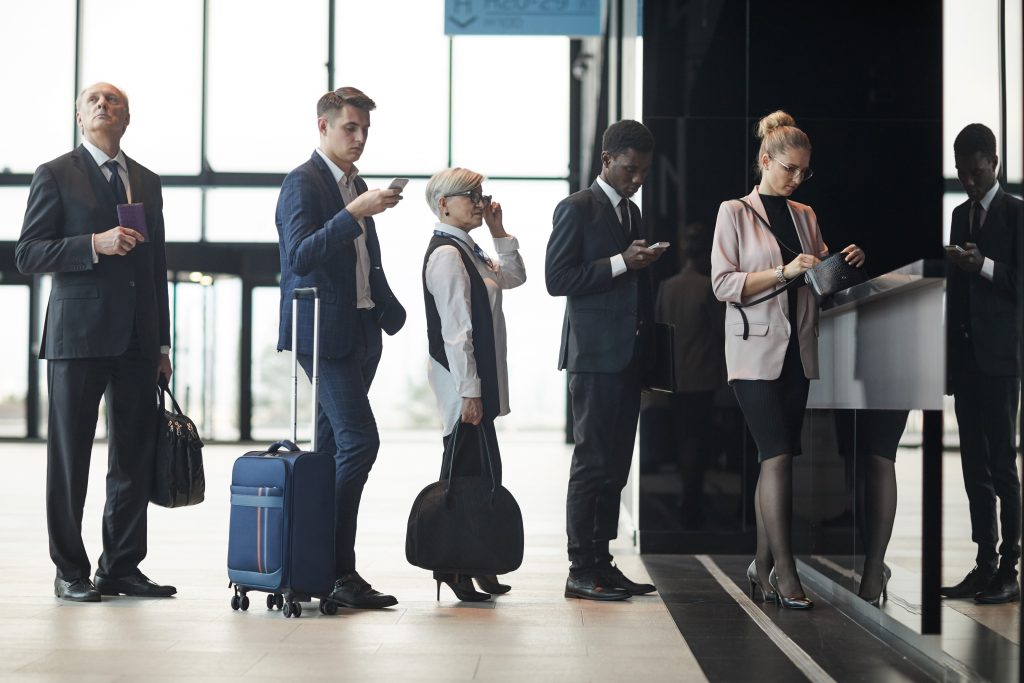 Companies operating in leisure and airline travel are becoming full-fledged travel retailers, providing a wide range of services and products. For small to medium enterprises to keep up, they must develop a digital marketing strategy that make them stand out and drive customer loyalty.
As consultant in a wide range of industries, Website Designer NYC has the capacity to help businesses offering ancillary services reach their goals through application support, development and implementation. They also have knowledge in asset tracking and route optimization.
Finance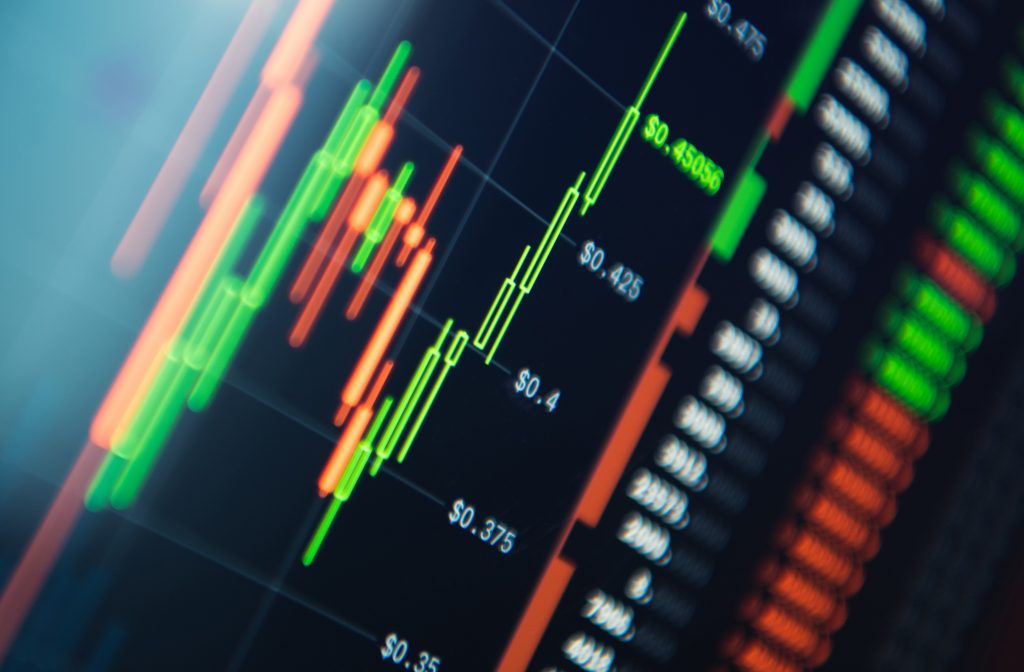 Financing and banking solutions have evolved over the years, and companies must keep up to stay in the race and have an opportunity to outrun the competition. Organizations must increase agility and have better insight on customer needs.
There is a need to improve business processes, if a company is to stay profitable and competitive. This also means increase in operational efficiency and decrease of risks associated with the industry. Website Designer NYC can assist on these areas and other segments in finance.
Gaming
The overall impact of digital media and the gaming industry continues to grow. Along with it are new business threats that can be remedied with leveraging content and brand assets that are globally recognized.
How Website Designer NYC Helps
Do your assets and content have yet to reach global scale? Website Designer NYC can make things happen through improvement of business processes, better content platform solutions, and business transformation from slow to agile and dynamic.